STEPS TO VOLUNTEER
1. ATTEND A STARTING POINT
Starting Point is a great place to hear about all the areas you can get involved in.
2. JOIN THE TEAM
After attending a Starting Point, our hope is that every person would be connected in serving in the area that is the most life-giving and best suited for them! Get a head start and check out all the areas to serve in below!
HOSPITALITY
Help make guests feels welcome by serving as outdoor greeters, door greeters, refreshment hosts, Connect Center hosts, KDZ kids check in hosts, and ushers.
I love serving at the coffee station! The best part is that I get to meet new people every Sunday, whether it's their first time here or just the first time meeting them.
- Mardee Herman
PRODUCTION
Help run the different audio and visual components for Sunday and midweek services, as well as events.
I enjoy serving on the Production Team
- Craig Bauman
KIDS
Help invest in the next generation by assisting, leading, and teaching in the KDZ Kids area with infants to 5th grade children.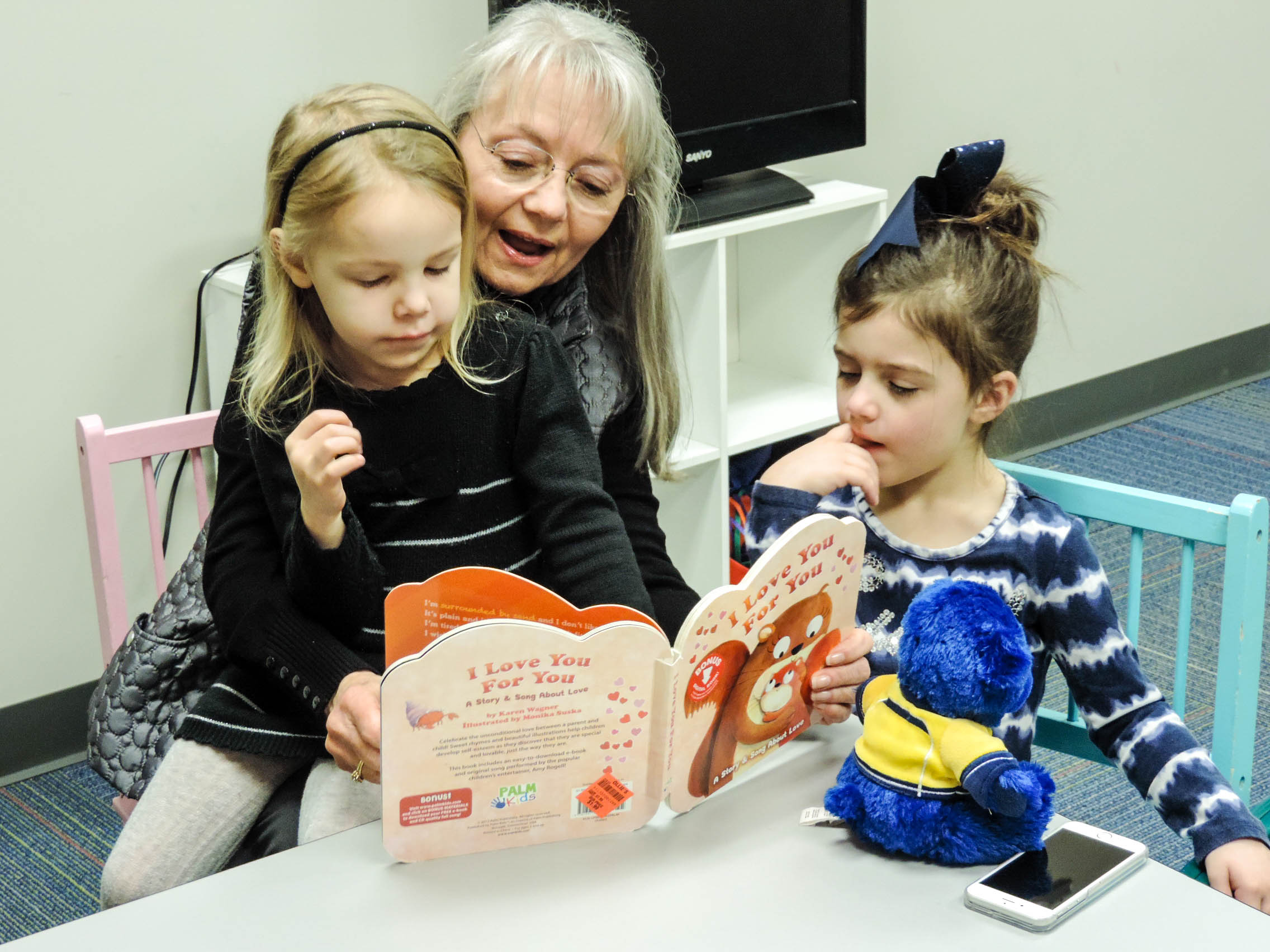 We love hearing about their week at school, silly stories, or when they ask us for advice. The children are amazing and we love being able to help out whenever or wherever needed, be it a lock-in, kids camp, Christmas Musical, welcome table, or greeting kids.
- Carl and Melinda Brylowski
CREATIVE
Video, editing, shoot photos, social media strategy, and graphic design.
Creating eye-catching pieces to not only glorify our Creator, but to also be a small part of helping to build the Kingdom has been such a great reward.
- Michelle Sarabia
PARKING
Help give direction and welcome people in the parking lot. We believe first impressions are important.
Volunteering has been fun and has helped me make connections and new friendships. I always look forward to serving on the Parking Team seeing all the smiles and getting to help the church.
- Eric Minor
FACILITIES
Help prepare the facility for services and events.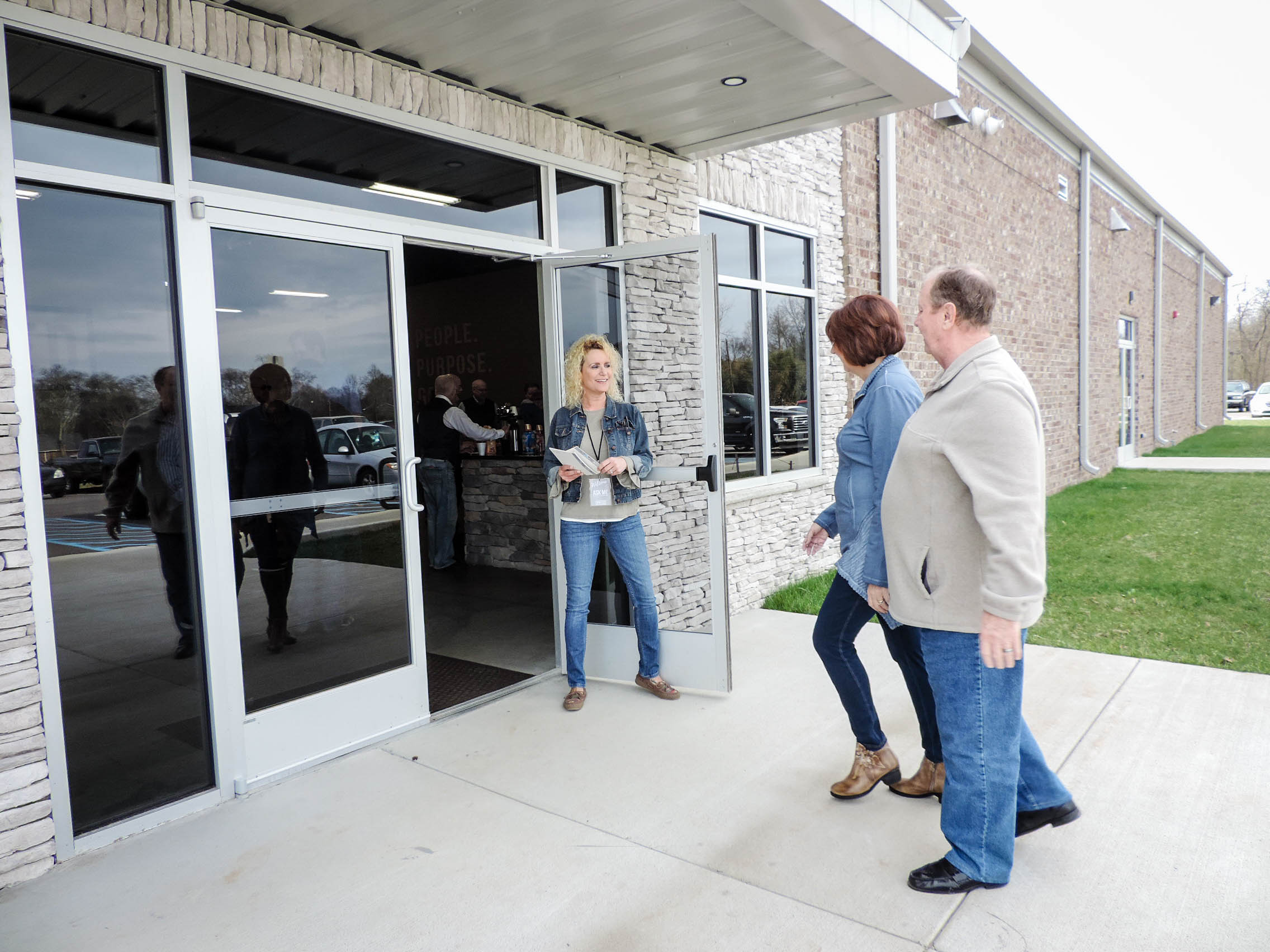 It just makes me feel very blessed that I'm able to give back to a church which I feel God has lead us to, and serve Him, even if it's in the smallest way.
- Garnet White
WORSHIP
Be a part of the music and worship team for our services and events.
Being a part of the Worship Team has been such an incredible reward. I've made lasting friendships and get to help create music that connects people to God.
- Sonja